New Orleans' homicide rate has fallen in recent decades, but the city still has one of the highest murder rates in the country. Each year since 1972, at least 145 people have been murdered in New Orleans. And nearly all of the victims were killed by firearms. Mayor LaToya Cantrell has just announced a new plan to tackle gun violence. WWNO's Karl Lengel spoke with Joshua Cox, the Mayor's Director of Strategic Initiatives, about the new Gun Violence Reduction Plan. The plan is available on the...
Read More
New Orleans is getting a lot more colorful lately. Local and national artists are turning blank brick and concrete walls into massive outdoor artworks, including five new murals that were recently unveiled on downtown buildings. NolaVie's Renée Peck speaks to Arts Council Director Heidi Schmalbach about new movements in public art and how it can transform the local community. Visit ViaNolaVie for a related article written by Renée Peck.
Read More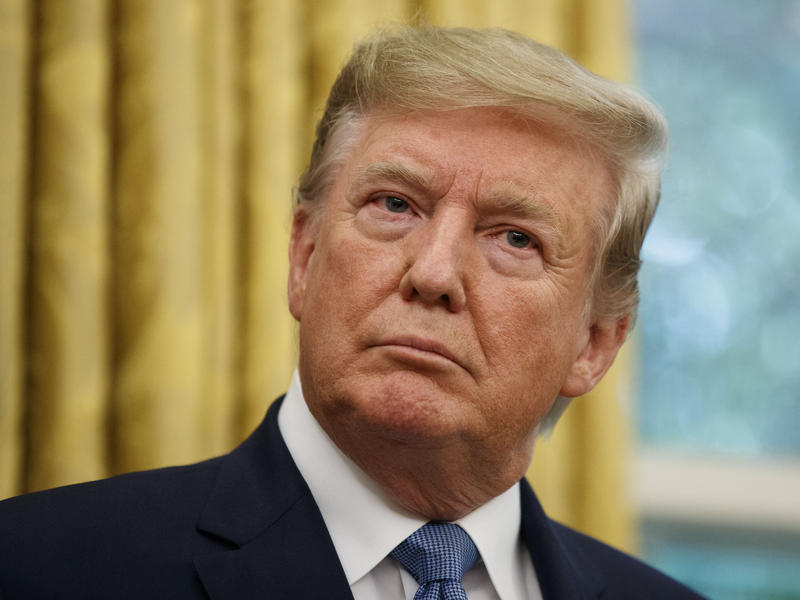 Updated at 5:18 p.m. ET President Trump on Friday announced higher tariffs on goods from China, hours after Beijing said it will slap tariffs on $75 billion of autos and other U.S. goods. Earlier in the day, he "ordered" U.S. companies to stop doing business with China though it was unclear whether he had the power to do that. Trump tweeted that starting Oct. 1, $250 billion worth of goods from China currently being taxed at 25% will face tariffs of 30%. And, starting Sept. 1, $300 billion...
Read More
This week on Le Show Harry brings us News of the Olympic Movement, The New Iraq, News of the Warm, Dominion, The Appresidentice, News of Microplastics, The Apologies of the Week, plus music by David Crosby, Fountains of Wayne, Jon Cleary and more.
Read More
This week on the Reading Life: Susan talks with Minrose Gwin, whose most recent novel is "The Accidentals." We'll also hear from Kate Lacour, whose odd and beautiful new art book is "Vivisectionary: A Convocation of Biological Art."
Read More
Reports on Louisiana politics, government and the people shaping state policy.
FOOD & DINING
A Hubig's pie was a humble pie. But it had a huge place in the heart of New Orleans. Want proof? Just look at the response when the first little blip of good news on the future of Hubig's hit the headlines.
Read More