As rainfall increases and storms intensify, local officials across Louisiana are looking for ways to protect their citizens. They're putting up levees and floodwalls and trying to manage all of the water. But floodwater doesn't follow parish lines, so state officials are working on a solution. As Hurricane Barry headed for the coast in July, Sharonda Kotton and her family were on edge. They live near Bayou Manchac in Iberville Parish, a densely-wooded rural area just south of Baton Rouge. It...
Read More
In 2017, we created a program called "Guilty Pleasures." Actually here in New Orleans "guilty" is not often used as an adjective for pleasure, but in the rest of America a guilty pleasure is liking something you're not supposed to like or that's not cool to like. That has really never been our philosophy on American Routes. We revel in the freedom to create an eclectic flow in these days of algorithmic radio. For "Guilty Pleasures Vol. 2," we asked listeners to make suggestions, and then we built segues around them.
Read More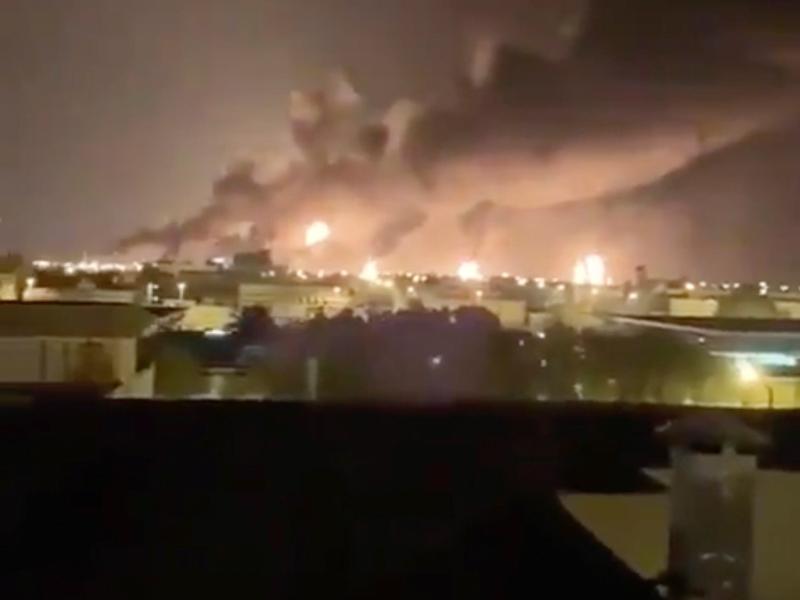 Updated at 4:51 p.m. ET Yemen's Houthi rebels have claimed responsibility for drone strikes on two Saudi Aramco oil facilities early Saturday, according to a statement by a Houthi spokesman. Reuters and The Wall Street Journal report that about half of the country's oil production has been disrupted, or 5 million barrels a day. Saudi Arabia produces approximately one-tenth of the world's crude oil, but for now, the impact on global oil prices is unknown, as markets are closed for the weekend....
Read More
This week on Le Show, Harry presents It's a Smart World, Land of 15,000 princes, News of Inspectors General, News of the Olympic Movement, the Apologies of the Week, and more.
Read More
This week on The Reading Life: Susan talks with J. Richard (Rick) Gruber, director emeritus of the Ogden Museum of Southern Art and author of "Dusti Bongé: Art and Life: Biloxi, New Orleans, New York." We'll also hear from novelist Monique Truong, whose new book, based on the life of Lafcadio Hearn, is "The Sweetest Fruits."

Read More
Reports on Louisiana politics, government and the people shaping state policy.
FOOD & DINING
You can eat like a king anywhere if you can pay a king's ransom. But one blessing of New Orleans has long been how well you can eat on the cheap. Is that still true, in our age of trendy concepts and avocado toast?

I set out to find out, with a quest for the $5 lunch.
Read More