COASTAL DESK
Louisiana's Coastal Master Plan is the state's guide for restoring its disappearing coastline and defending cities from rising seas. It includes things like levees and rebuilding marshes. But how does the state decide where to build projects? How does it decide what kind of project to build? And how is climate change considered? All month long, WWNO is teaming up with Louisiana Public Broadcasting to bring you a special series called Sinking Louisiana. This week, WWNO's Travis Lux talks talks with Bren Haase, Executive Director of the state's Coastal Protection and Restoration Authority (CPRA), about how the state makes big decisions that impact lots of people. They spoke at the CPRA headquarters in Baton Rouge.
Read More
ARTS & CULTURE
Pianist Ellis Marsalis and his late wife Dolores's children include saxophonist Branford, trumpeter Wynton, trombonist Delfeayo, and drummer Jason Marsalis–four of six sons who play music ranging from classical and modern jazz to pop and funk. Ellis Marsalis has also taught music most of his life, and although his sons were surrounded by jazz, they all came to be musicians independently. We talk to Ellis, his oldest son Branford, and his youngest son Jason.
Read More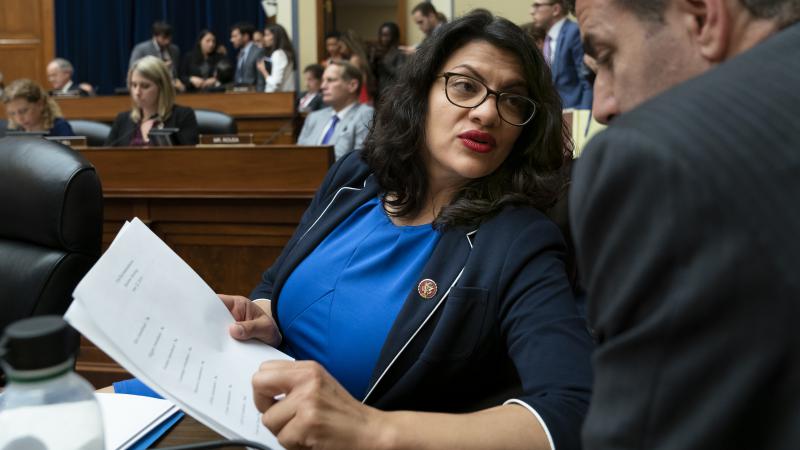 The Trump administration left behind a long paper trail as it pushed to get a citizenship question on the 2020 census. Many of those internal emails and memos became public as part of the lawsuits over the addition of the question, " Is this person a citizen of the United States? " They revealed that the Justice Department did not initiate the request for the question to better enforce the Voting Rights Act, as Commerce Secretary Wilbur Ross — who oversees the Census Bureau — testified to...
Read More
This week on Le Show Harry brings us News of Dominion, The Apologies of the Week, It's a Smart World, Ralph The Talking Computer, original music and sketches, plus updates on news-stories involving President Trump, radioactive waste, and The Center for Investigative Reporting.
Read More
Reports on Louisiana politics, government and the people shaping state policy.
This week on The Reading Life: We take you out to the ball game! Susan talks with Ron Swoboda, author of "Here's the Catch: A Memoir of the Miracle Mets and More," and Derby Gisclair, author of The Olympic Club of New Orleans: Epicenter of Professional Boxing, 1883-1897" and "Early Baseball in New Orleans."
Read More
Sticky Wicket is a new mini series out of WWNO and WRKF that takes on four historic clashes between Louisiana politicians and the media, one at a time.
FOOD & DINING
It's starting to sink in. The back-to-back deaths of Leah Chase and Dr. John feels like waking up to find that a pair of mountain peaks have vanished from the range of New Orleans culture. The question now is whether New Orleans can still produce the legends it minted a generation ago. That is the gauntlet these greats lay at our feet.
Read More