The Trump administration is rolling back environmental protections for wetlands and streams as outlined by the Water of the United States rule. The Environmental Protection Agency passed the rule under President Obama to enforce the Clean Water Act and shield more waterways from pollution. Reporter Betsy Shepherd speaks with environmental law professor, Robert Verchick, about the local impacts of Trump's new EPA standards. Verchick heads the liberal think tank Center for Progressive Reform....
Read More
When Tanya Tucker was just thirteen, she had something most teenagers couldn't even imagine: a recording contract with Columbia Records and the studio guidance of Country's leading producer: Billy Sherrill. In 2019, over 45 years later, Tanya returned to the studio with the help of singer Brandi Carlile to record While I'm Livin', an album filled with songs that speak to her personal history. Tanya Tucker's road to Nashville started in Wilcox, Arizona, where she lived with her parents. Her...
Read More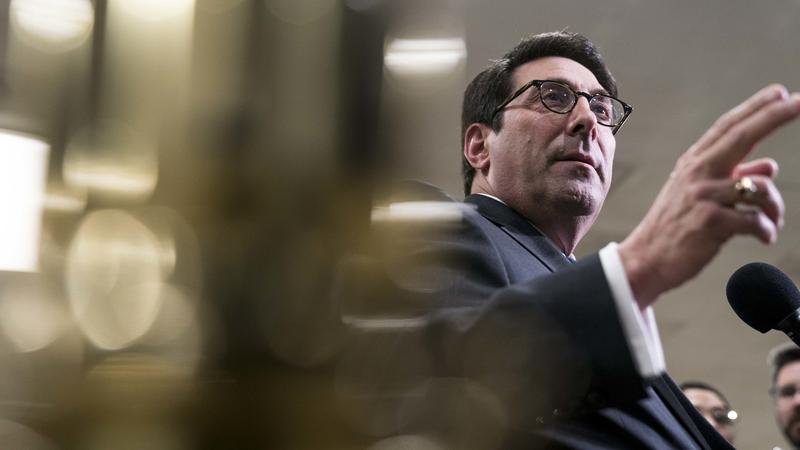 Lawyers representing President Trump get their first shot Saturday to poke holes in the impeachment case made this week by Democrats. But the topics they bring up may go far beyond the two impeachment charges related to foreign aid in Ukraine and obstruction of Congress, Jay Sekulow, an attorney for Trump, told reporters Friday. Proceedings on the Senate floor are expected to begin again at 10 a.m. ET. Sekulow said the defense team will speak for about three hours Saturday to lay out "coming...
Read More
This week on Le Show, Harry presents News of the Atom, News of the Godly, News of the Land of 15,000 Princes, News of America's Longest Wars, the Apresidentice, Apologies of the Week, and more!
Read More
This week on The Reading Life: Susan talks with Tulane University professor TR Johnson, editor of the impressive new essay collection, "New Orleans: A Literary History," and watch for the upcoming literary symposium on the book, Saturday, January 25, at Tulane.
Read More
Reports on Louisiana politics, government and the people shaping state policy.
FOOD & DINING
I love grillades and grits and biscuits and gravy. To me, the aroma of sizzling bacon mixing with brewing coffee smells like victory. 

But sometimes, what I really need is a breakfast that doesn't make me want to slouch back to bed.
Read More