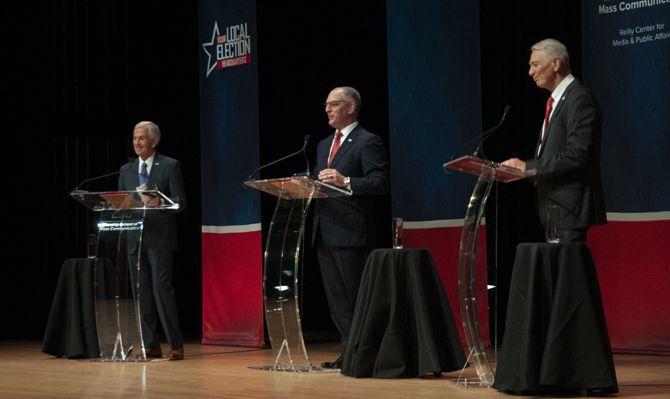 Louisiana Governor John Bel Edwards will face Republican businessman Eddie Rispone in a November 16 runoff election after Saturday's gubernatorial primary. Democrat John Bel Edwards was the leading vote getter, winning 47% of the total cast. But the incumbent fell short of the 50% threshold to win the election outright. That means Edwards will square off against Rispone, who came in second place and edged out Republican Congressman Ralph Abraham.
Read More
This Work of Art episode features an interview with Hardy Weaver. The New Orleans native found theatre in his teens and attended NOCCA. He then went on to the theater program at FSU and a showcase in New York. Following some road tours with productions of Footloose , Cats and A Chorus Line he landed a spot in the national tour of The Book of Mormon , opening in Chicago. He stayed for about a year and headed back to NewYork as an understudy for The Book of Mormon on Broadway. The life of an...
Read More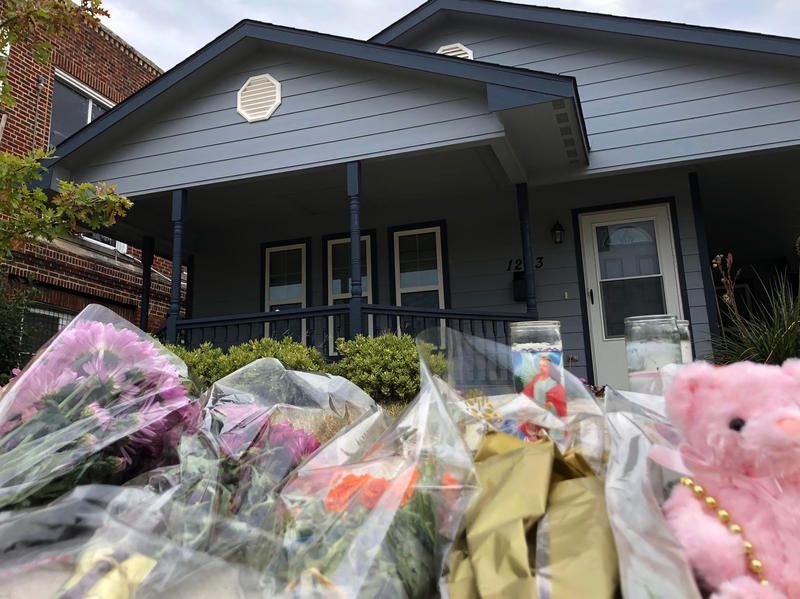 Like a lot of young women her age, 28-year-old Atatiana Jefferson had a date Friday night — but unlike many of her peers, Jefferson's date was with her 8-year-old nephew. They were enjoying a heated video game that went into the early hours of Saturday when police arrived at the house Jefferson shared with her mother. Officers were responding to a non-emergency call from James Smith, a neighbor who knew Jefferson's mother was not well. (Jefferson, a pre-med graduate of Xavier University, had...
Read More
This week on Le Show Harry bring us The Apologies of the Week, News of the Warm, News of the Olympic Movement, Nixon in Heaven, News of the Atom, News of Inspector's General, original music and more.
Read More
This week on The Reading Life: Susan talks with New Orleans architect Lee Ledbetter, whose new book is "The Art of Place: Lee Ledbetter Architecture and Interiors."
Read More
Reports on Louisiana politics, government and the people shaping state policy.
FOOD & DINING
Cuba and New Orleans are tied together in many ways, from our Creole flavors to our laid back attitude – but maybe most of all, in our music. Back in December of 2015, Louisiana Eats host Poppy Tooker had the opportunity to join the Preservation Hall Jazz Band on their landmark visit to Cuba for the Havana Jazz Festival. Over the course of a week there, Poppy took excursions into the countryside to learn about tobacco production and the art of cigar making, dined in delicious paladares, and toured markets and organic farms.
Read More