Maya Smith works as a cashier at a Walmart in New Orleans. She is 21 years old, a single mom, and she just walked out in protest of her workplace conditions.
Read More
The U.S. Marshals office in New Orleans is getting its hand sanitizer from what just one month ago would have seemed an extremely unlikely source: a local distillery.
Read More
Louisiana public schools will likely remain closed for the rest of the school year, Gov. John Bel Edwards said in a press conference Thursday afternoon. But he did not give a timeline for when that decision would be made.
Read More
There's nothing like being stuck at home for weeks, maybe even months on end to turn your thumb green.
Read More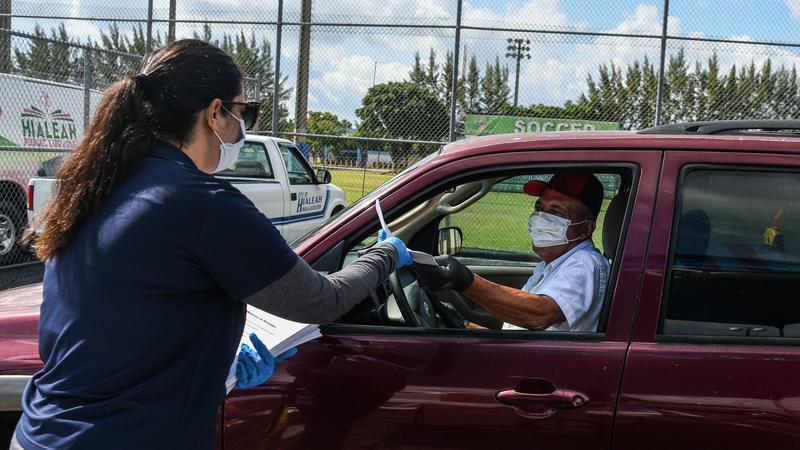 Updated at 10 a.m. ET The number of people seeking unemployment benefits shot up again last week, as 6.6 million more people filed initial claims, the Labor Department said Thursday . About 16.8 million have filed in the past three weeks, and analysts expect the numbers to keep rising. In the prior week, ending March 28, a revised 6.9 million people filed first-time claims. Jobless claims have skyrocketed in recent weeks, as countless restaurants, hotels, factories and offices have been...
Read More
ARTS & CULTURE
FOOD & DINING