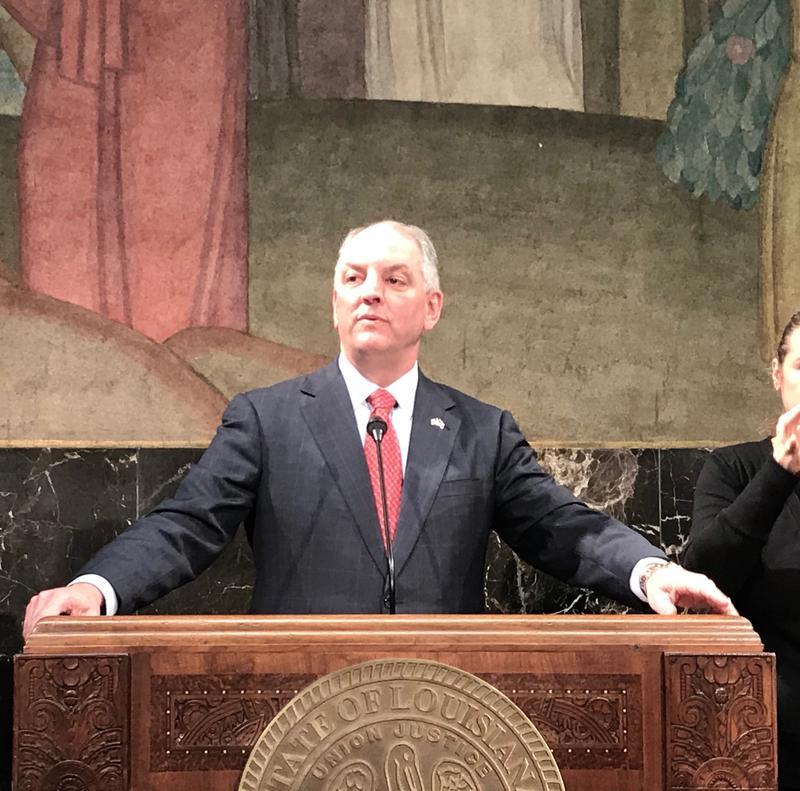 Democrats have a formula-- a recipe for success in Louisiana elections. Demographer Greg Rigamer explains. "You need, as a Democrat, to win 90% of the African American voter and a third of the white vote," Rigamer said. And African Americans need to account for at least 30% of the votes cast. "That's been the formula that has held true for every every race since really 2003," he added.
Read More
This week on Inside the Arts, Christmas Dances ring in the Holiday season for the Marigny Opera Ballet. We travel to Brazil as the contemporary ballet company returns Diogo de Lima's, Aguas de Dezembro, to the stage. Plus, there's a dance exploration of the shape note in the premiere of Sacred Harp. Artistic director Dave Hurlbert joins us with award winning choreographer Kellis McSparrin Oldenberg. Then, Superdome: Blessed and Cursed, a new episode of ESPN's audio documentary podcast series,...
Read More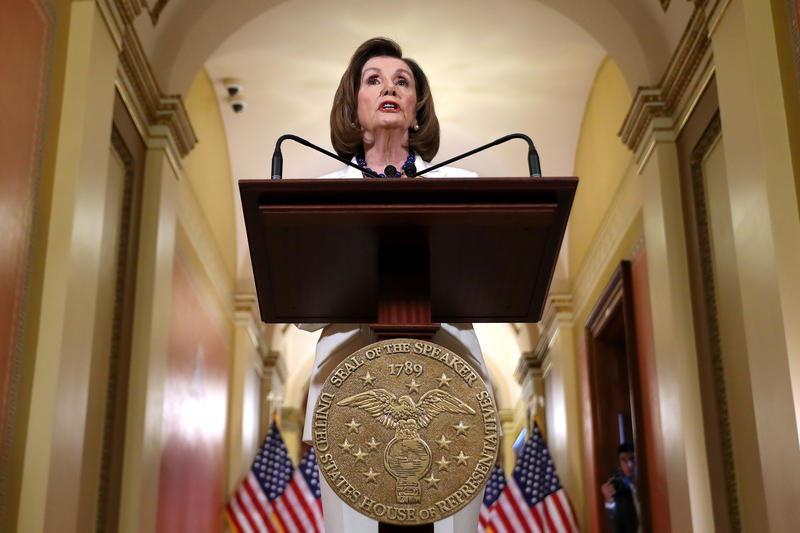 Updated at 12:43 p.m. ET House Speaker Nancy Pelosi, D-Calif., announced Thursday morning that House Democrats will move ahead with drafting articles of impeachment against President Trump, though she did not define the scope of those articles. "His wrongdoing strikes at the very heart of our Constitution," Pelosi said, referring to Trump's efforts to pressure Ukraine to investigate political rivals while hundreds of millions of dollars in military aid were on hold earlier this year. The...
Read More
This week on Le Show, Harry Shearer interviews transportation consultant Hubert Horan about the business model of Uber, plus The Apologies of the Week and more.
Read More
This week on The Reading Life: Hillary Rodham Clinton and Chelsea Clinton talk about their new book, "The Book of Gutsy Women: Favorite Stories of Courage and Resilience." Their appearance was presented by Octavia Books and recorded October 26 at St. Charles Avenue Baptist Church in New Orleans.
Read More
Reports on Louisiana politics, government and the people shaping state policy.
FOOD & DINING
New Orleans is famous for restaurants. But if you really want to understand New Orleans food culture, there's no better place than around the home table. This is where the bigger picture of the New Orleans food obsession unfurls.
Read More