Coastal News Roundup: It's Hot! Sea Lice, Tropical Diseases, And More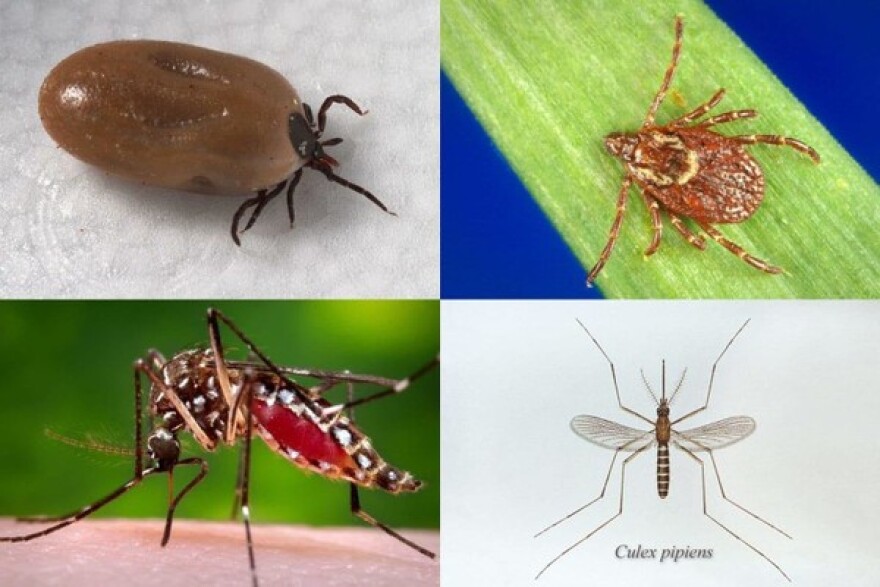 For this week's coastal news roundup, WWNO's Tegan Wendland talked with science fellow at nola.com/Times Picayune, Joan Meiners, about sea lice, migrating tropical diseases and bugs.
Support for the Coastal Desk comes from the Walton Family Foundation, the Greater New Orleans Foundation and the Foundation for Louisiana.