New Orleans Police To Conduct Thursday Night Sobriety Checkpoint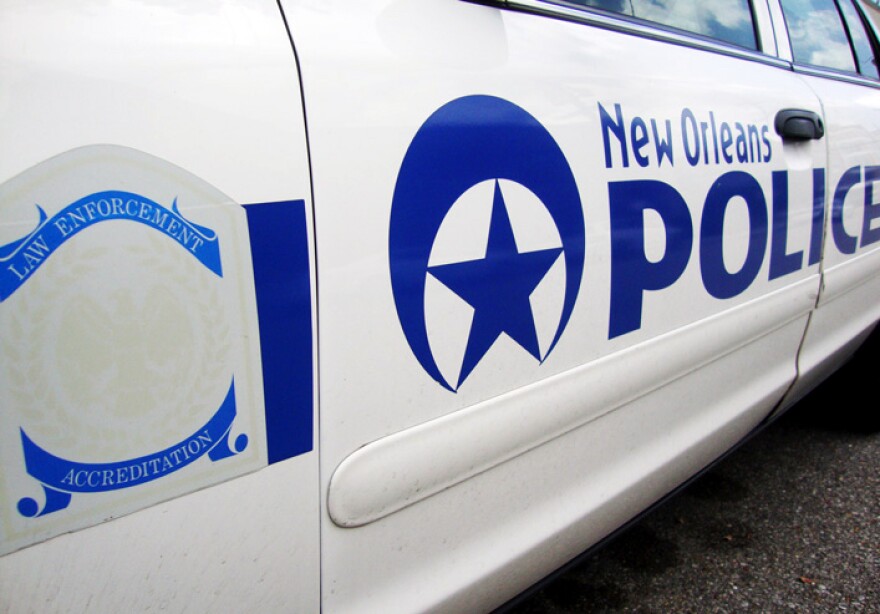 The New Orleans Police Department's traffic division will conduct a sobriety checkpoint Thursday night, the department said in a press release.
The checkpoint will begin at approximately 9 p.m. Nov. 14, and last until about 5 a.m. the next morning. The NOPD says motorists should only experience minimal delays, and should have the proper documentation if requested, including a driver's license and proof of insurance.
"I would like to remind all drivers to always drink responsibly and use a designated driver," Police Superintendent Ronal Serpas said in the press release.