Notes from New Orleans is a peek inside the life and culture of the Crescent City.
Freret Street Festival Returns With A Focus On Community Service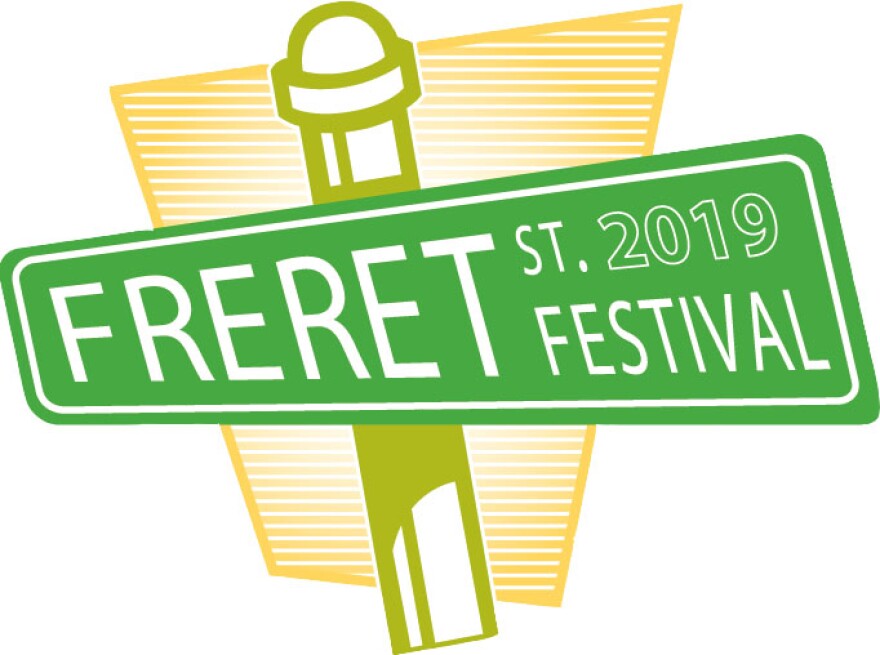 Festival season is upon us, and with the first weekend in April comes the Freret Street Festival. This year, the event is operating under the leadership of the Rotary Club of New Orleans Riverbend, a group firmly focused on community engagement.Reverend Dr. Andrew Ward joins NolaVie's David Benedetto at WWNO to discuss some festival highlights.
Visit ViaNolaVie for a related article written by David Benedetto.