Saints Drop Heartbreaker In New England, 30-27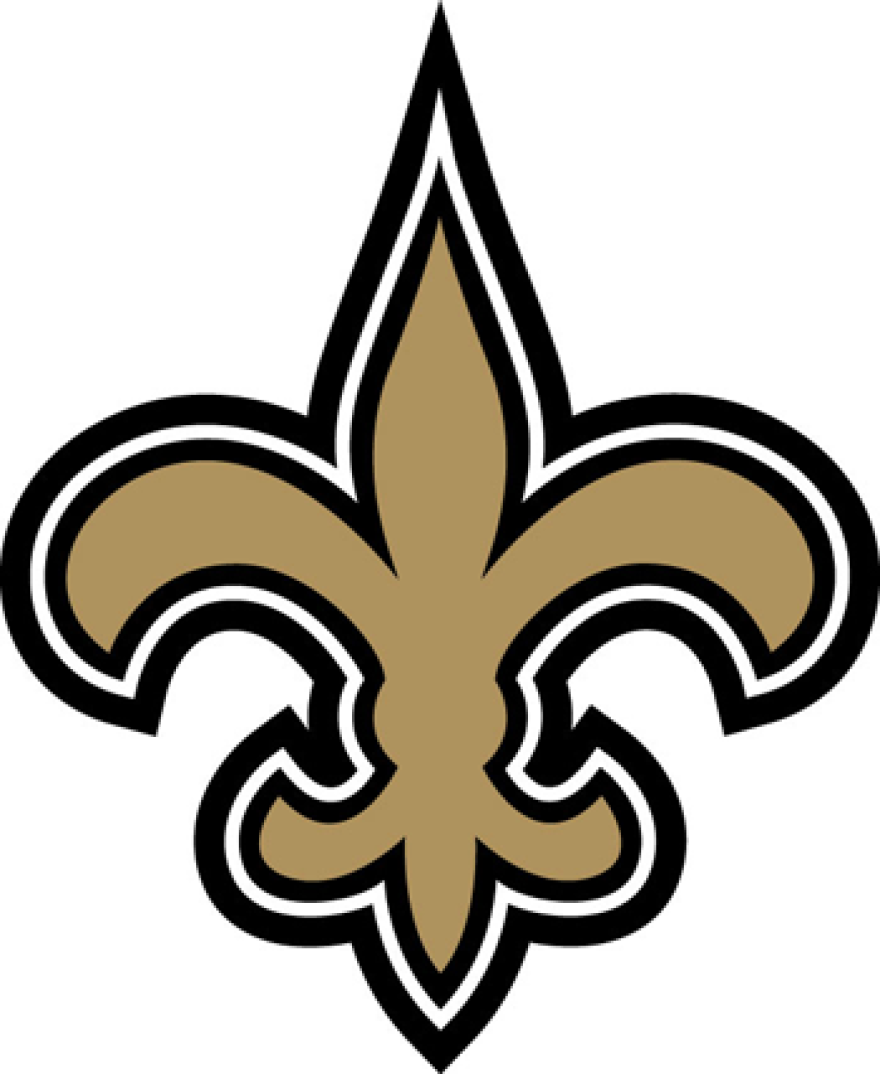 The New Orleans Saints gave up their first loss of the season to the New England Patriots in Foxborough, Mass., 30-27.
Sunday's loss to the Patriots wasn't the fault of the Saints' defense.
Rob Ryan's squad gave the team two chances to win the game in the final minutes. All they needed was a first down and the game would be over. But the Saints' offense blew both chances to run out the clock, and a rare poor punt by Thomas Morstead gave the Pats good field position.
It was all New England needed. Tom Brady is one of this generation's great quarterbacks, and a master of the late-game comeback.
Brady took advantage, marching down the field. Just seconds to play. No timeouts. And then a perfect pass to Kenbrell Thompkins with just five seconds left.
And that was that.
The Saints, now 5-1, are headed into a bye week and can use the time off. The NFL is a grueling league, and the Saints — like most teams — have been pretty banged up. Star tight end Jimmy Graham and quicksilver back Darren Sproles both left Sunday's contest early with injuries.
Coach Sean Payton said the loss stings, but they'll make sure it doesn't carry into the next game. In the meantime, the Saints are still comfortable atop the NFC South.
That next game is back home against the Buffalo Bills on Oct. 27.
Correction, Oct. 17, 2013
This article has been revised to reflect the following corrections:
The original version of this story referred to Thomas Morstead's 42-yard punt to the New England 30-yard line with 1:20 remaining in the game as a "muffed punt". A muffed punt is in fact a technical term referring to the touching of a punted ball by the receiving team without maintaining control of the ball, not the colloquial definition of "muff" as referring to a bungle.
Also, Darren Sproles was referred to as a "quicksilver receiver". Though Sproles has been used as a reciever many times in the multifacted New Orleans Saints offense, his position is running back.