The Singing District Attorney: An Oral History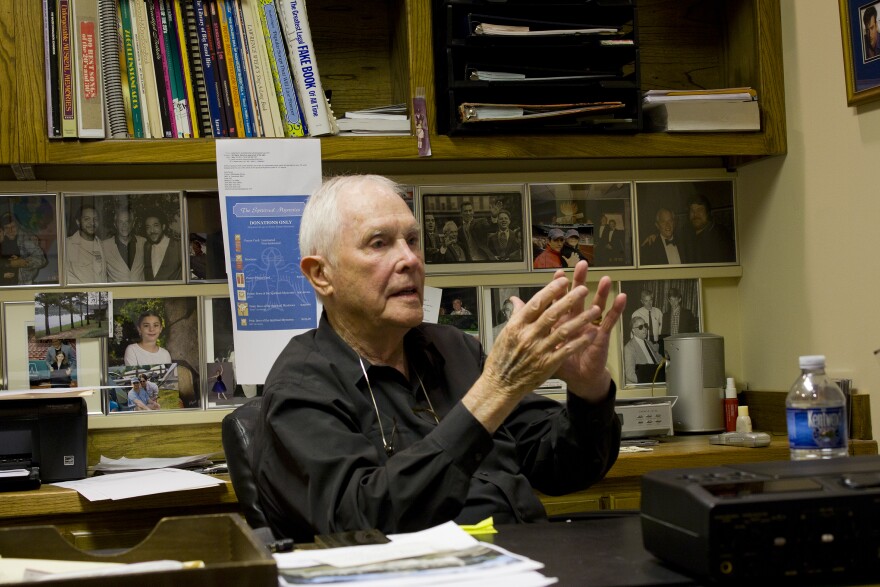 The family and friends of the famous usually find themselves watching in the wings, but not Harry Connick Sr. Once the district attorney for Orleans Parish, Mr. Connick Sr. found a new kind of spotlight when his son, Harry Connick Jr. began inviting him onstage at shows around the country. This NOLALifeStories interview with Harry Connick Sr. looks back at a few of those moments.
This NOLA Life Stories interview was conducted by Mark Cave for The Historic New Orleans Collection and produced for WWNO by Sarah Holtz.