Times-Picayune/NOLA.com Report Suggests More Behind Crime Stat Gap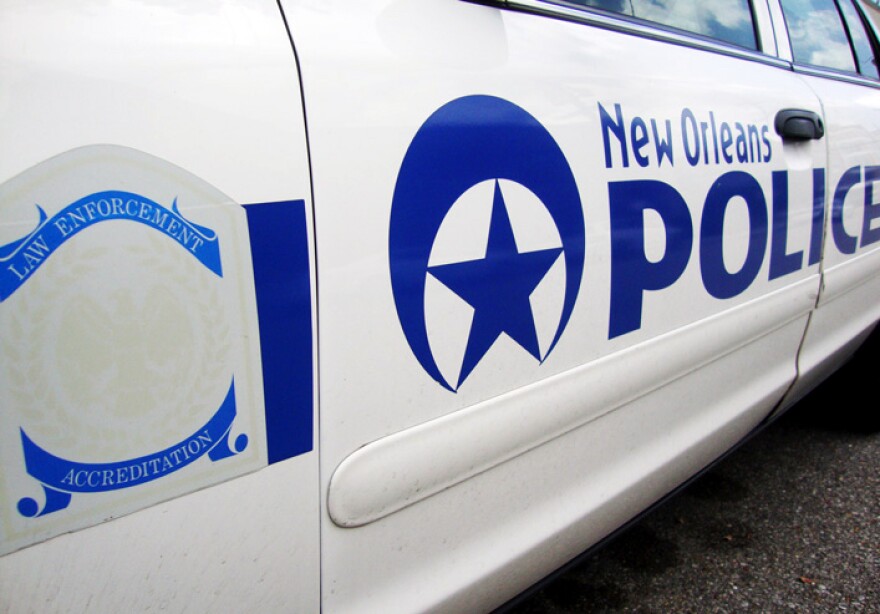 Every month, New Orleans police file crime statistics with the federal government. These numbers turn into lists of the nation's most violent cities, and those lists impact factors from economic development to residents' sense of safety. The Sunday edition of the Times-Picayune and Nola.com features reporting from John Simerman and Gordon Russell on these stats.
He investigates a glaring disparity between two crime numbers. New Orleans consistently has one of the highest murder rates, yet it ranks much lower in violent assaults reported by police. Most other high-crime cities don't have such a gap.
New Orleans' mayor and chief of police have touted this gap as a good sign for the city. Simerman's reporting suggests the gap may mean something else — that crimes are not categorized correctly. WWNO's Eve Troeh talked with Simerman about his story. He started by reviewing the city's explanation about low overall violent crime compared to murders.
This news content made possible with support from the John S. and James L. Knight Foundation.