New Orleans Police To Conduct Friday Night Sobriety Checkpoint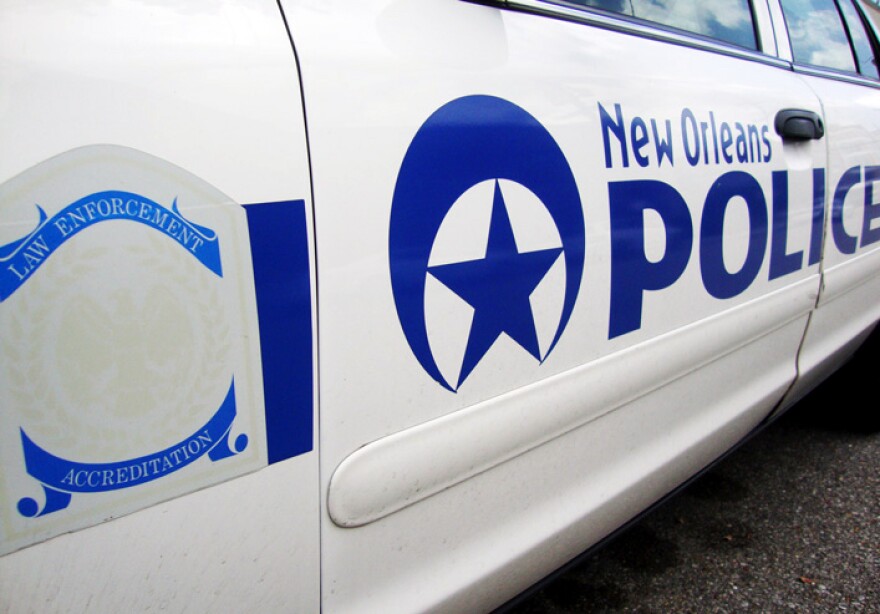 The New Orleans Police Department's traffic division will conduct a sobriety checkpoint Friday night, the department said in a press release.
The checkpoint will begin at approximately 9:00 p.m. on the night of Friday, Dec. 20, and conclude at approximately 5:00 a.m. Saturday morning. The NOPD says motorists should expect only minimal delays and should have proper documentation with them, including a driver's license and proof of insurance.
The NOPD no longer releases information on the location of these checkpoints beforehand, but is still required by the Louisiana Supreme Court to notify the public ahead of time.
"I would like to remind all drivers to always drink responsibly and use a designated drive," Police Superintendent Ronal Serpas was quoted as saying.