"Talkin' Jazz" with Great Guitarist and Composer Steve Masakowski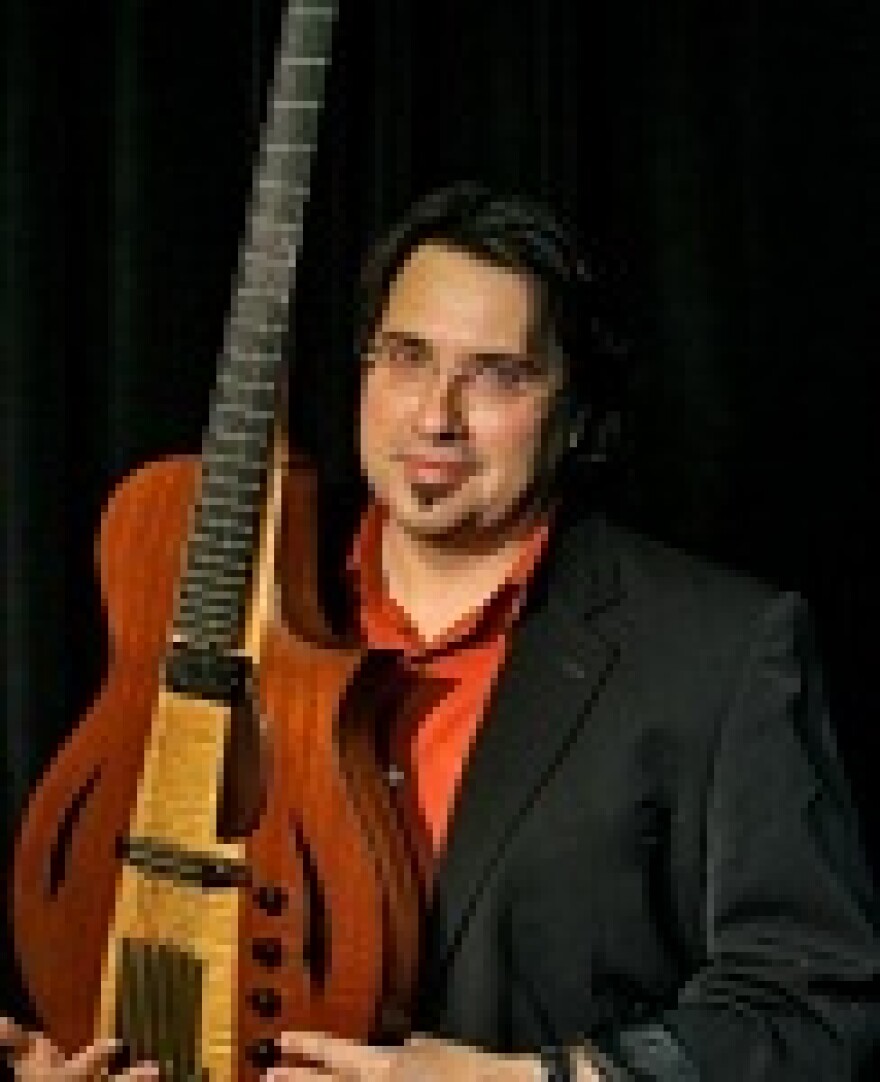 Guitarist Steve Masakowski is one of New Orleans' finest instrumentalists, a creative player with virtuoso technique and a sensibility that is both modern and deeply informed by the New Orleans tradition. He's also a first-rate composer; a longtime member of one of the great New Orleans bands, Astral Project; and an outstanding educator with a two-decade-plus tenure on the faculty at UNO.
Masakowski recently sat down with WWNO's Fred Kasten for the "Talkin' Jazz" interview series at the Old U.S. Mint, and talked about some of the ways New Orleans has shaped his life as a musician.
To find out more about Steve Masakowski please click here http://stevemasakowski.com/
This interview was made possible in part thanks to support from the New Orleans Jazz National Historical Park, which presents the live interview series "Talkin' Jazz with Fred Kasten" on the final Friday afternoon of each month at 2 p.m. in the third floor auditorium of the Old U.S. Mint.