New Orleans Saints Still Undefeated, Beat Bears In Chicago 26-18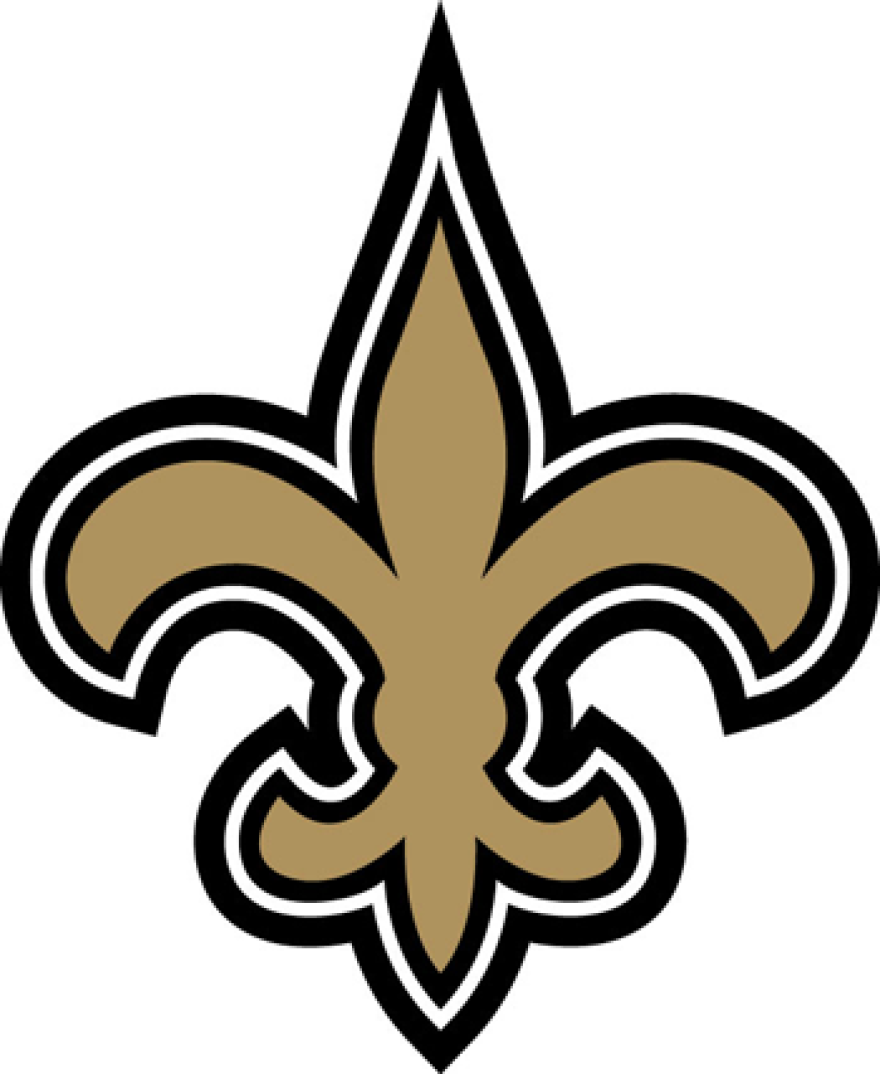 The New Orleans Saints are undefeated, winning their fifth game in a 26-18 victory over the Bears in Chicago.
The Saints hadn't won a game at Soldier Field since Oct. 8, 2000. Their last game in Chicago — the 2008 NFC Championship game — ended in a bitter overtime loss.
But this is 2013. The Saints' lauded offense is firing on all cylinders, and their defense is now seen as one of the top secondaries in the league.
The Saints struggled at times to move the ball on Chicago's sloppy grass field, but so did the Bears. And Chicago was unable to protect quarterback Jay Cutler, who was sacked three times and who fumbled twice in the first quarter.
New Orleans is still having trouble in the red zone, and only managed to convert 38% of their third-downs. But kicker Garrett Hartley was on point, making all four of his field goal attempts.
This is the first time since 2009 the Saints have opened with five wins in a row. And since Seattle lost, they are now the only undefeated team in the NFC.
The Saints now head to New England to play the Patriots. The Pats are coming off their first loss this season, and quarterback Tom Brady had an off day — leaving Drew Brees' record of 52 consecutive games with a touchdown pass safe — for now.