New Orleans Saints Crushed In Seattle, 34-7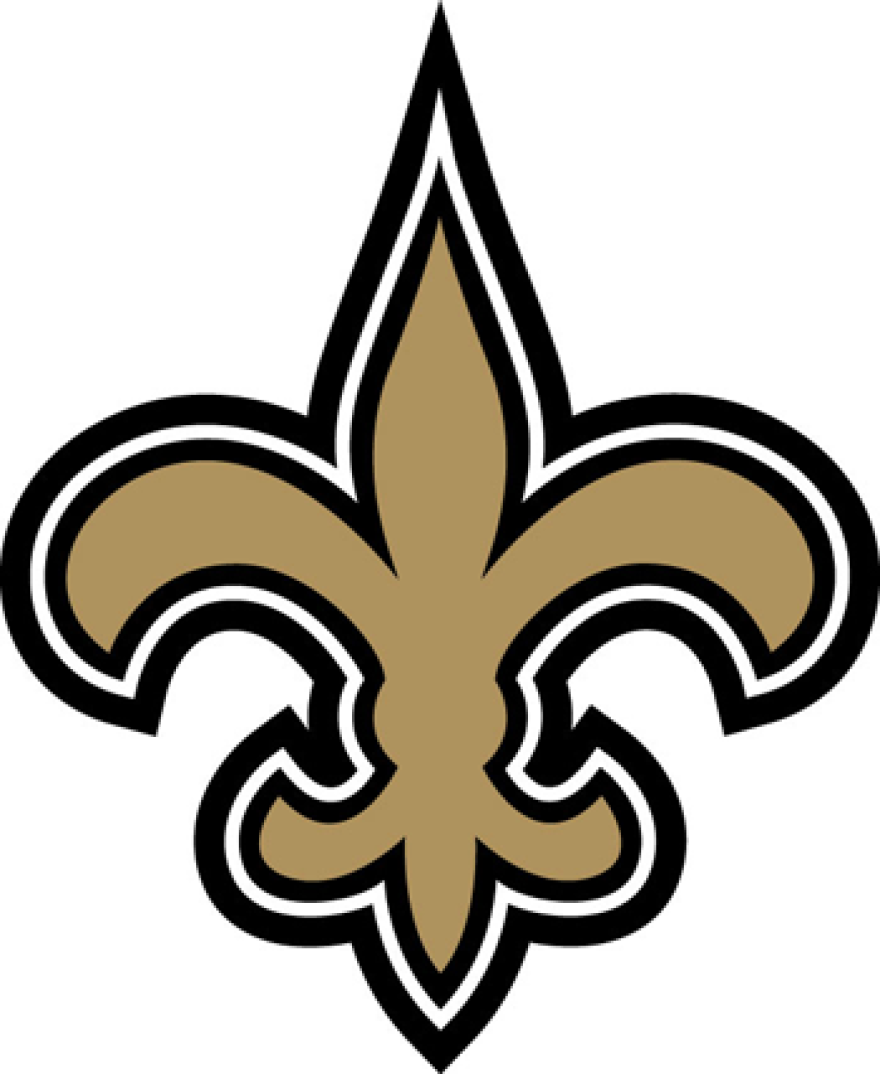 The New Orleans Saints rolled into Seattle hot. They'd won three straight, and were looking to maneuver into securing home field advantage in the playoffs.
But the Seattle Seahawks are the dominant team in the NFC right now, if not the NFL, and New Orleans really didn't stand a chance.
The final score: 34-7.
The Saints were stonewalled on offense. Gashed for huge gains in the air and on the ground on defense. They were outmuscled and outplayed at every turn.
"Embarrassing" trended on Twitter.
Seattle even set a Guinness World Record for noise in their stadium.
The Saints had 44 total rushing yards. Seattle's Marshawn Lynch had 45 yards by himself. Quarterback Russell Wilson had 47 yards on the ground of his own.
At least the Pelicans won last night — a 131-128 victory in the third overtime in Chicago against the Bulls that no one saw. It was the first triple-overtime game for New Orleans in 7 years.
Back in Seattle, the Seahawks clinched a playoff berth, while the Saints head back home to face a streaking Carolina team that has won eight straight.
At least, they're trying to head back home: the team's plane broke down in Seattle, forcing the Saints to spend the night.
Game Notes:
The Saints' loss snapped 9-game win streak on Monday Night Football. It was the longest active streak in the NFL.
The Saints lone score was Jimmy Graham's 12th TD of the year. It set a new franchise record for receiving TDs. The previous record of 11 was a tie between Graham, Marques Colston and Joe Horn.
The Seahawks crowd set a Guinness world record for noise with 137.6 db.