New Orleans Saints Blow Out Carolina Panthers, 31-13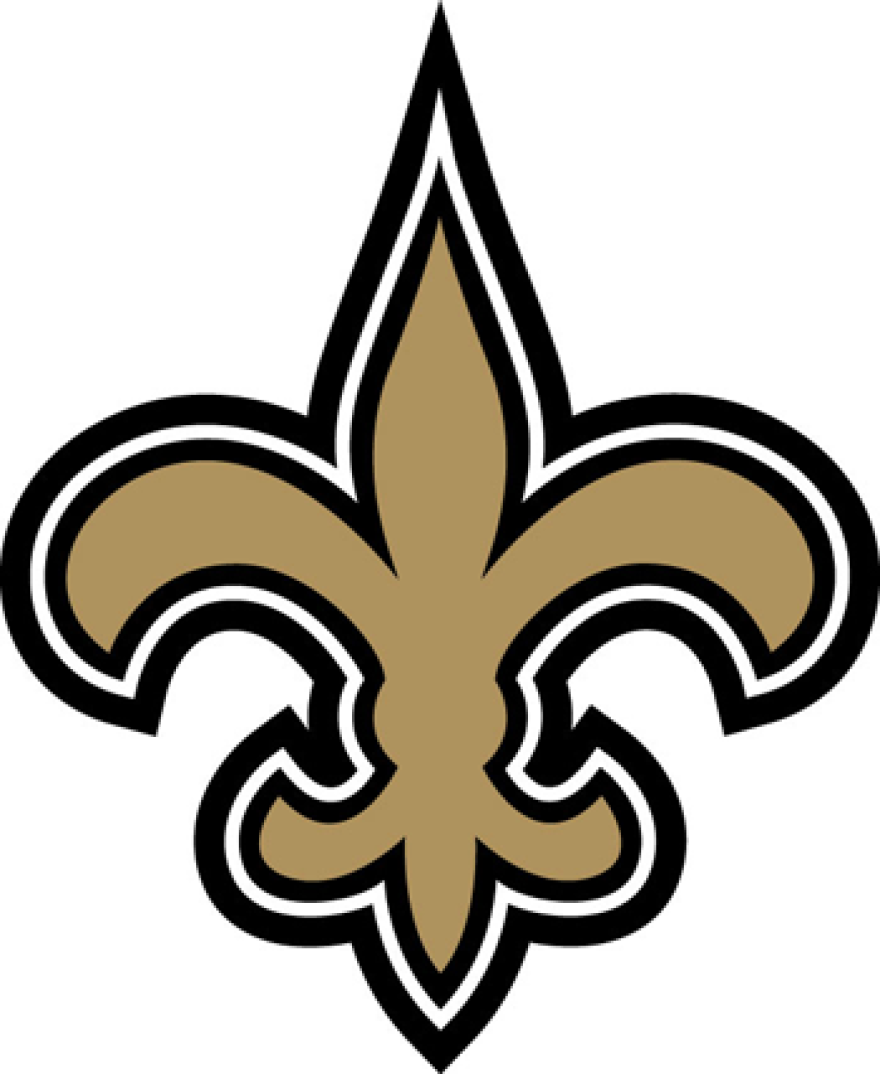 The New Orleans Saints bounced back from a manhandling in Seattle last week to crush the Carolina Panthers in the Superdome, 31-13.
The Panthers had won eight straight coming into Sunday night's nationally-televised game, and had tied the Saints for first place in the division. The Saints were lucky to escape the first quarter trailing 6-0.
But it ended up being yet another multiple record-setting night for New Orleans, an almost humdrum affair during this golden age of Saints football.
Drew Brees reached 50,000 career passing yards, only the fifth quarterback to ever reach that mark, and the quickest one to do so. He also crossed the 4,000-yard passing mark — making it eight straight seasons Brees has passed for at least 4,000 yards.
Brees also became the first player in NFL history to throw 30 or more touchdowns in six straight seasons (breaking a tie with Brett Favre), and his 61 touchdown passes to Marques Colston are the most between active NFL teammates.
The Saints are now in sole possession of the lead in the NFC South and, since Seattle lost to San Francisco earlier Sunday, the Saints still have a slim chance to win home-field advantage in the playoffs. They will travel to St. Louis to face the Rams next week, and will see Carolina again the week after.
Game Notes:
Punter Thomas Morstead is becoming quite the tackler, but he still has some things to learn. He was called for a facemask penalty against Ted Ginn, Jr. on a big Carolina return in the first quarter— but Morstead's stop lead to a short series, and the Saints defense held the Panthers to just a field goal.
The Saints pushed an attempt to break the Guinness World Record for loudness in an enclosed stadium, but the fans apparently fell short — they were going for 126 db, but the highest peak recorded was 122.6.
Marques Colston is now the first Saint to top 8,000 career receiving yards, and is the 87th NFL player to do so.
After the first quarter, the Saints defense shut Carolina out, until 5:22 of the fourth quarter. The Panthers kicked an onside kick immediately after but it was recovered by the Saints. The Panthers also missed a 49-yard field goal try wide right with 10:25 remaining in the third quarter.
And, ICYMI, the greatest thing ever: