Three Gifted Female Leaders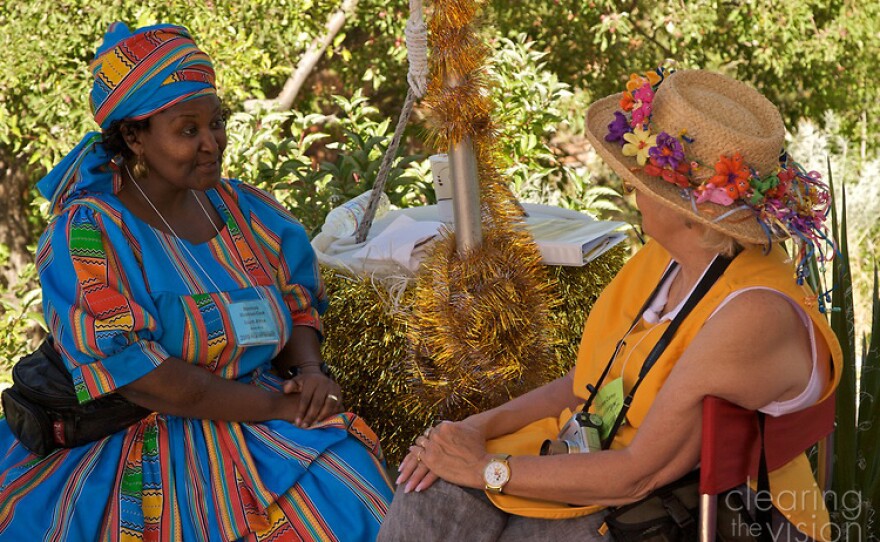 On this week's episode of Louisiana Eats! we'll speak with three incredibly gifted women, each leaders in their respective field. Nomvula Mashoai-Cook discusses the importance of food at the art market she organizes in South Africa. Then, Poppy speaks with Lynne Rosetto-Kasper and the cast of The Splendid Table. And finally, Molly Stevens discusses cooking techniques from her new book, All About Roasting.
And don't forget to enter our weekly culinary quiz!