Saints Trample Cowboys In 49-17 Win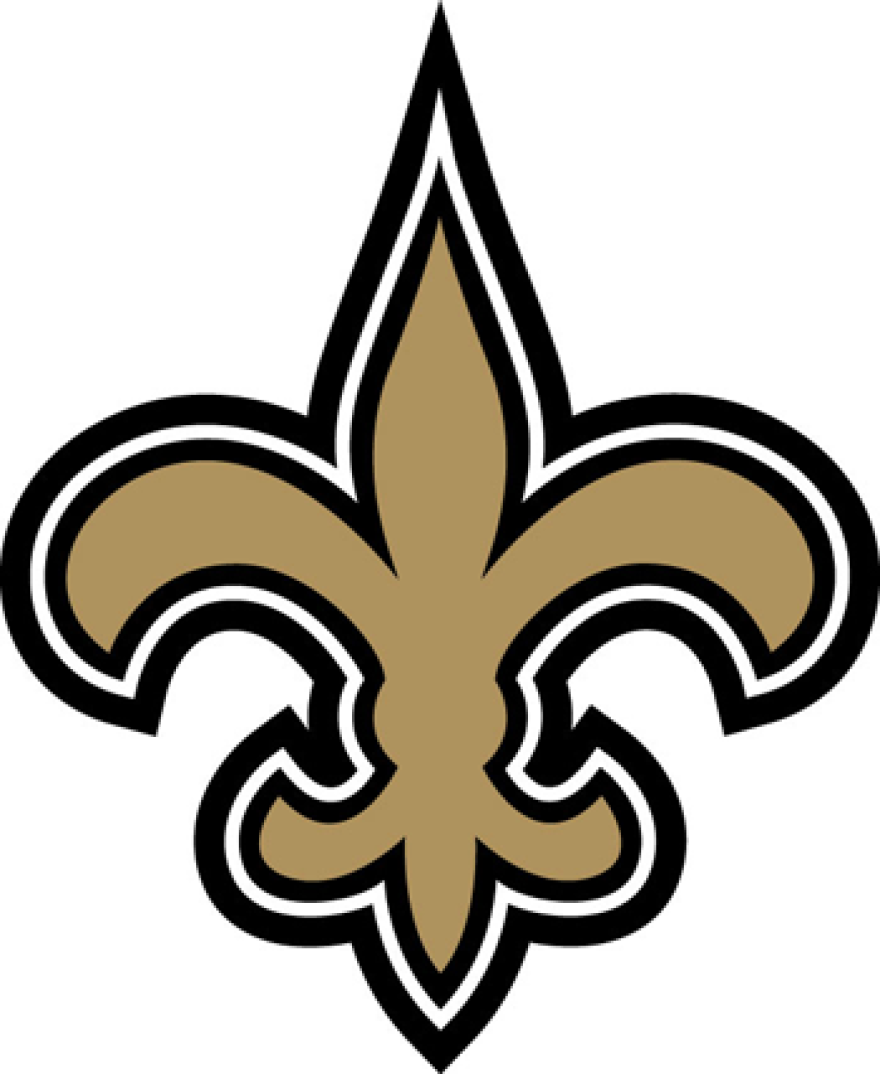 The New Orleans Saints blew out the visiting Dallas Cowboys Sunday night with an offensive steamroller.
The Saints put up 625 yards of offense, and set the NFL record with 40 first downs in a single game. It's a stark turnabout from recent weeks, when offensive misfires cost the Saints dearly.
Though the Cowboys put up some solid rushing numbers on the Saints early, defensive coordinator Rob Ryan adjusted to the schemes of his former team and shut Dallas down. The Saints scored 28 unanswered points between 14:05 of the second quarter and the 41-second mark of the third quarter.
Kicker Garrett Hartley missed yet another field goal, however — perhaps the only mar on a night that showed such strength on both sides of the ball. Hartley has now missed four of his last six field goal attempts.
Even Mark Ingram got into the action with the first 100-yard game of his career. He's the first Saints player to rush for at least 100 yards since Pierre Thomas did it against Carolina in week two of last season.
The Saints needed a win to stay a game ahead of the Carolina Panthers in the division. The Panthers beat powerhouse San Francisco yesterday — the 49ers come to New Orleans this coming week.
Game Notes:
Cowboys went 0-9 on third downs
Tony Romo was only 10-of-24 passing
Cowboys didn't help themselves: called for 11 penalties for 82 yards
Running Back Darren Sproles had a rare muffed punt in the first quarter, but Saints defense held the Cowboys to a field goal