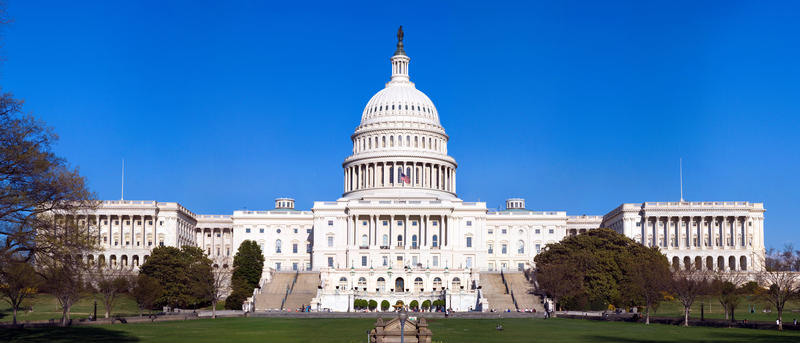 The big news out of Washington this week is house Democrats unveiling of two articles of impeachment against President Donald Trump, charging him with abuse of power and obstruction of Congress surrounding his dealings with Ukraine and conduct during the subsequent investigation. As the inquiry continues, members of Louisiana's congressional delegation on key committees and in leadership roles are positioned to influence these historic proceedings. Here to discuss is Elizabeth Crisp, Washington Correspondent for The Advocate.
Read More
This week on Inside the Arts, ghosts return to a magical set this holiday season as Le Petit Theatre presents its production of Charles Dickens' Victorian classic, A Christmas Carol. Artistic Director Max Williams joins us with cast members Curtis Billings and Kate Kuen. Then, renowned fine art photographer Steven Forster looks back on his career with the opening of a new exhibit. Jazz legends, entertainment celebrities and more come into view as Steven Forster: Four Decades of New Orleans...
Read More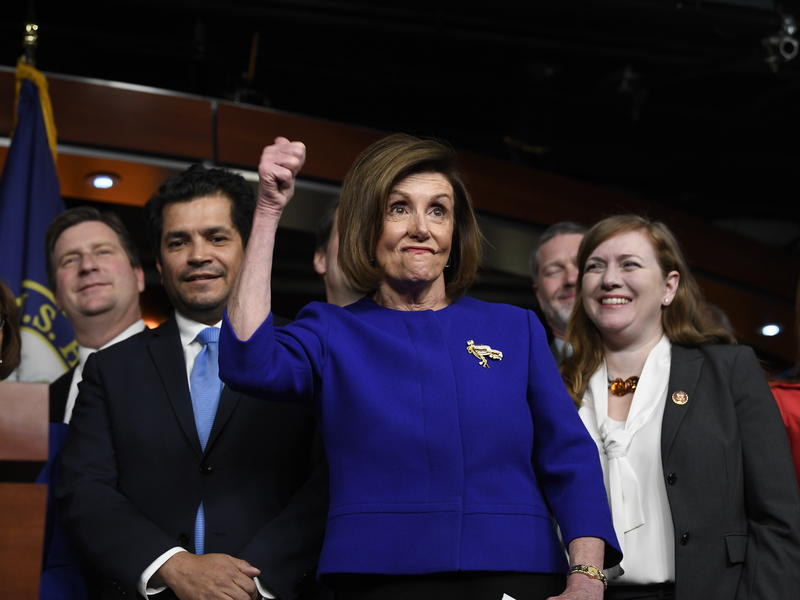 House Democrats and organized labor have thrown their support behind an updated trade agreement among the U.S., Mexico and Canada. The announcement came on the same day Democrats unveiled articles of impeachment against President Trump. "This is a day we've all been working to," declared House Speaker Nancy Pelosi. "There is no question, of course, that this trade agreement is much better than NAFTA. But in terms of our work here, it is infinitely better than what was initially proposed by...
Read More
This week on Le Show Harry Shearer brings us the first part of his 2019 Year in Rebuke. We'll look back at big headlines and overlooked news stories with original sketches that include Dish the Dirt , The Appresidentice , Entrepod , Karzai Talk , and Inside Extra Access Tonight . We'll also hear The Apologies of the Week, News from Outside the Bubble, and original music about President Trump's hambergers.
Read More
This week on The Reading Life: New Orleans crime novelists Jean Redmann, author of "Not Dead Enough," her tenth book in the Micky Knight series, and Greg Herren, author of "Royal Street Reveillon," the eighth in his series featuring detective Scotty Bradley, perfect holiday reading from a writer who loves Christmas in New Orleans.
Read More
Reports on Louisiana politics, government and the people shaping state policy.
FOOD & DINING
As is the case with most holidays, New Orleans has numerous Christmas traditions that set our city apart from others. The Feast of the Seven Fishes is one of them. Josephine Estelle, the restaurant at the Ace Hotel, will be hosting this traditional Italian American dinner next Tuesday, December 10th. NolaVie's Brian Friedman invited Chef Chris Borges into the studio to learn more about the Feast.
Read More